Stateline Irrigation Supply carries a large variety of outdoor lighting fixtures including: bullets, well lights, path lights, flood lights, step and deck lighting. Stateline also carries all necessary accessories, such as stakes, transformers, wire, and tree mounts, to help make your lighting job a complete success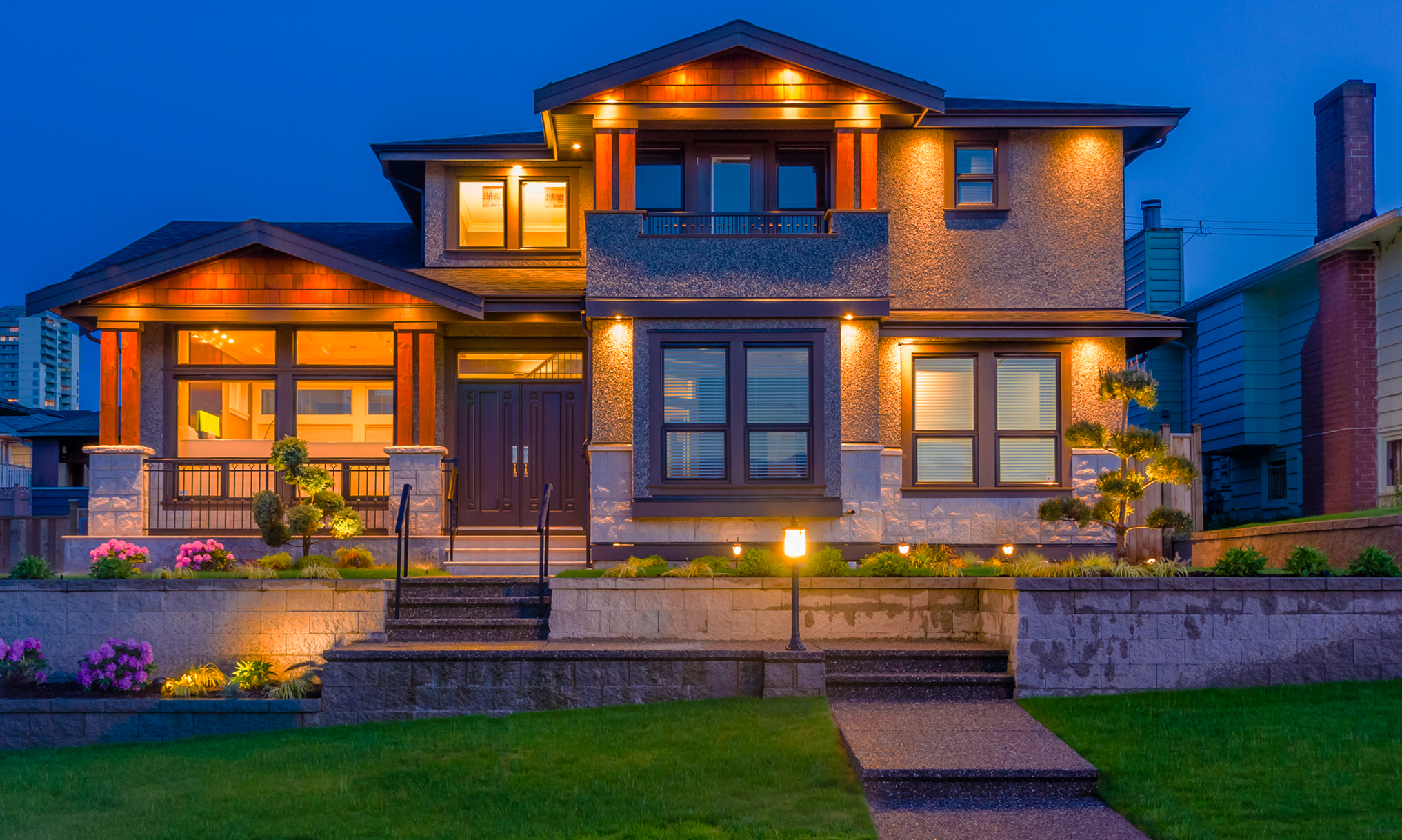 Landscape lighting experts
Stateline has been servicing lighting professionals for over 10 years in the rapidly growing lighting segment of the market.  Our store managers, sales people and technical department are trained on all the aspects of lighting and landscape lighting design.
We carry all major brands at our 9 fully stocked locations and offer same day delivery,
so we are sure to have what you need, or we are able to get it for you in a very timely manner.
We stock all major brands of lighting products: